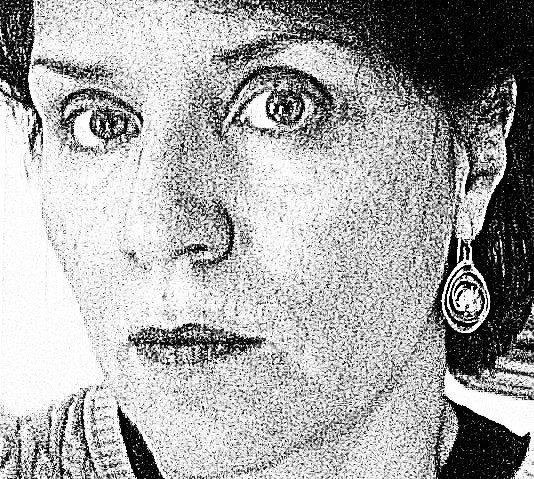 About Diana
I earned my B.A. in astrological studies from Kepler College in Seattle, Washington in 2005. While there I trained with world-renowned astrologers, including Robert Hand, Nick Campion, Demetra George, Bruce Scofield, Lee Lehman, Georgia Stathis, and Dennis Harness.




In 2018, I completed the three-year Professional Astrology Certificate Program in Vibrational Astrology under the direction of David Cochrane, further refining my technical and interpretative skills.




I am experienced in various astrological systems from various periods and cultures, such as Hellenistic, Vedic, Classical and Modern, and thus I implement an eclectic set of techniques.




Most recently I have incorporated Vibrational Astrology into my consultations.



Vibrational Astrology is a cutting-edge, post-modern astrological system in which planets are interpreted using harmonic charts which reveal the energy process the planets represent and the behaviors they may lead to.









Artwork by Will Carpenter
Diana Soto, Astrologer

Living in the rhythms of the cosmic flow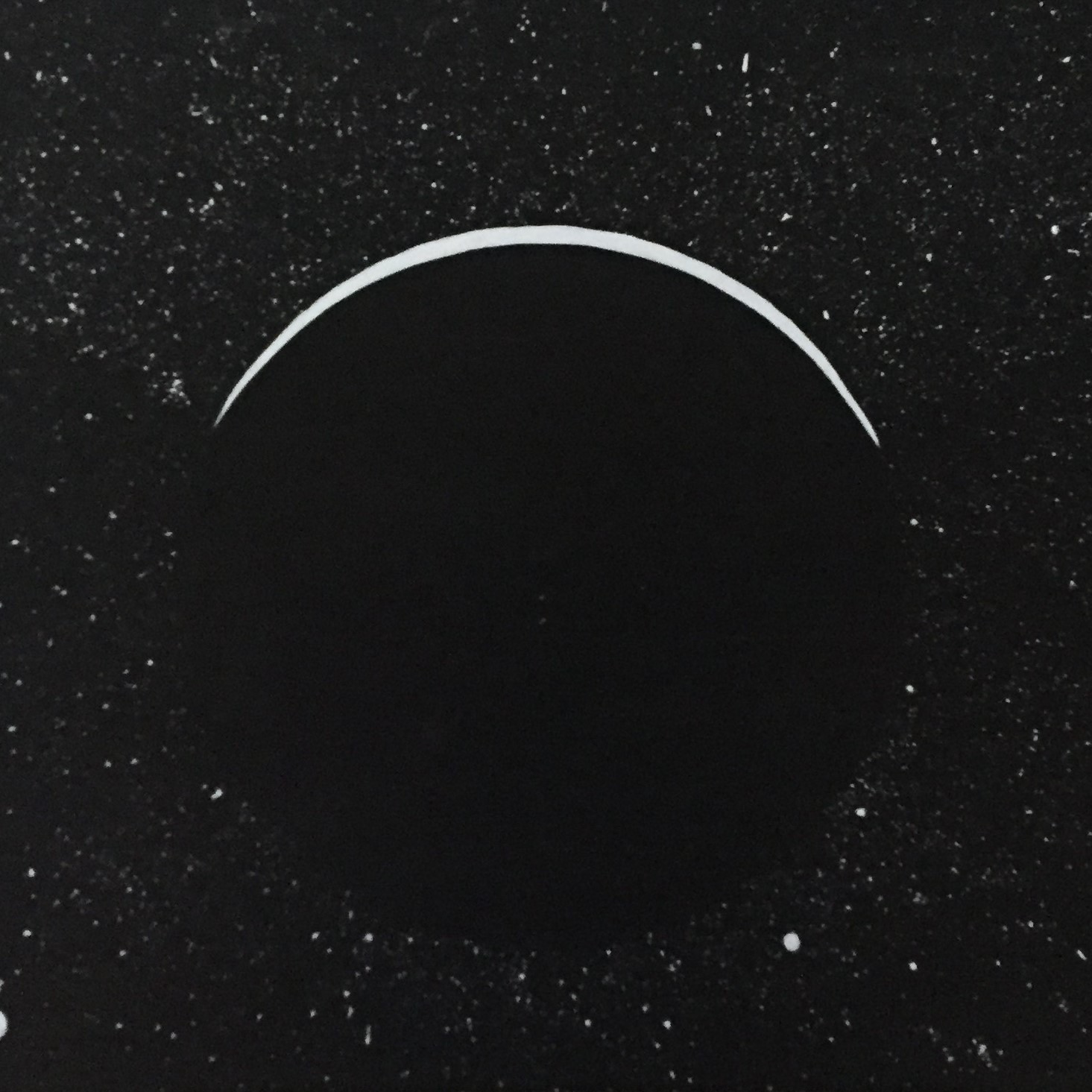 Why Astrology?
Understanding astrology as a symbolic language that reveals the circuitry of the soul fascinates me.
Growing up bilingual in Spanish and English fostered a lifelong interest in languages and symbolism. While in my teens I studied Hebrew and became aware of the multidimensional properties of letters, which, to me, were like hieroglyphs or pictographs.
Early in life this interest led to my exploration of cultural anthropology, the humanities, and spirituality. By the 1990s, my interest had expanded into philosophy, psychology, and astronomy—all enriching my understanding of the importance of symbolism in the workings of the human psyche and its evolution.
While I have traveled the Americas, Europe, and Asia and experienced a great variety of cultural environments throughout my life, nothing has compared to the captivating horizons that have opened to me through astrology.



Benefits of Astrology
A successful consultation helps one to delve into issues that most matter to you, equipping you with personal tools and confidence that empower you to move forward with renewed clarity and intention.
What does an astrological consultation address?
Astrology is an experience of being vibrantly in the moment.
It can be used for self-discovery, to understand the world at large, to explore compatibility between partners, to solve personal problems and to determine a favorable time for an event.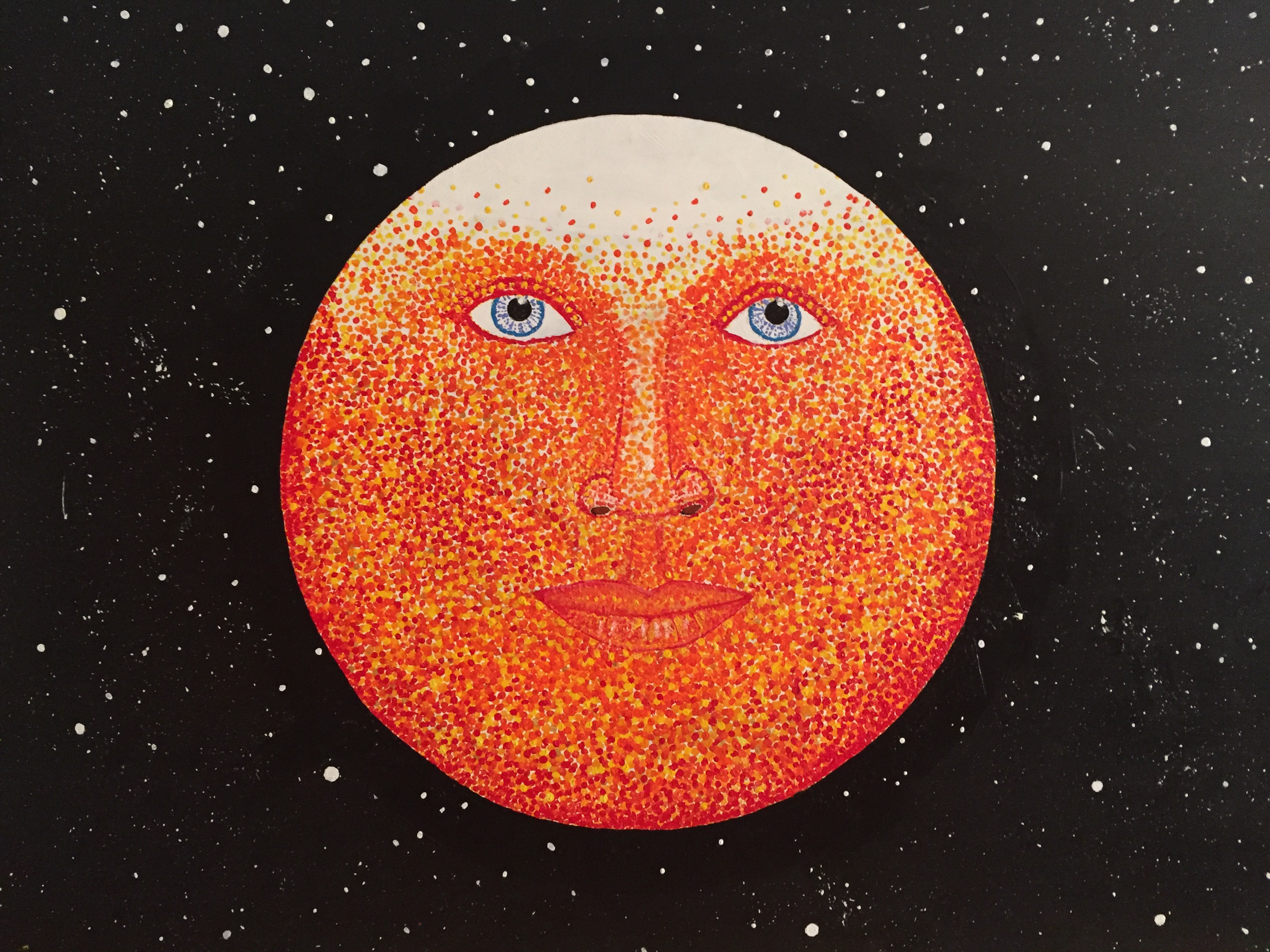 My aim is to help you stay on your cosmic path
The practice of astrology gives us the opportunity to experience life's special meaning and purpose for ourselves, and provides an opportunity to affirm whether we are on our unique life path.
An astrological consultation helps transport the astrologer and client into the sacred space of the moment, and in this space there is an innate sense of what it means to be an integral part of the cosmic whole.
What to expect during a reading
I will guide you through an
interpretation of the energy patterns in your chart. Clients are encouraged to comment and ask questions during the process.
All consultations are conducted over the phone, or via Zoom.